Board Complaint Against Nurse License 
When your livelihood is threatened with a complaint, you need immediate advice. Do not write your response without legal consultation.
Employee Disqualification List Defense
Defending Nurses, Aides, and Techs from allegations of abuse or neglect.
Nursing License Reinstatement
Help with reinstating a license following Revocation, or Inactive Status
Appeal from Discipline following Board Hearing
Determinations by the Board of Nursing are appealable, but must be done on time. Act immediately for an appeal.
LATEST POSTS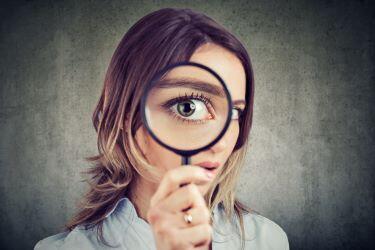 
Nursing Board Investigation When a complaint is made against a nurse, what happens next? I…
REQUEST A FREE CONSULTATION