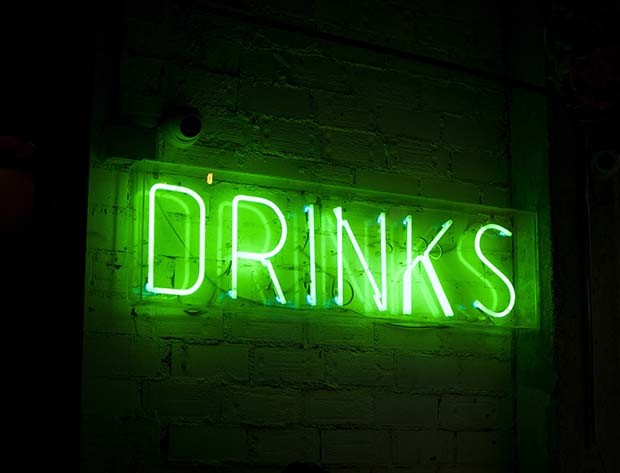 When a nurse has a license complaint for substance abuse, its not always the end of the road.  In this post, we will look at some of the special conditions of probation which could allow the nurse to keep practicing.
Substance Abuse Complaint and Your Nursing License
In 2017, substance abuse accounted for 19% of all complaints handled by the Missouri Board of Nursing.  See the 2017 report, on page 17.
Substance abuse occurs in different situations, for example:
Employer asks for a urine or breath test due to unusual behavior. Examples include slurred speech, excessive bathroom visits, increased profanity.  Substance abuse consumption could occur at work, or  home.
Nurse calls in  a pharmacy prescription with a doctor's DEA number.
Meds withdrawn don't match  dosage administered.
Nurse is found guilty of criminal conduct such as Driving While Intoxicated.
Range of Discipline  listed in  increasing order of severity is:  Censure, Probation, Suspension or Revocation.
Every nurse's situation is different.  There is no general statement I can make about who gets Probation.  However, I  argue strongly for  my client's continued nursing practice.   Ultimately, it is the Board of Nursing which determines when probation is appropriate.
Special Conditions of Probation
In the event the Board offers probation, there will certainly be many special conditions.  Staying employed or seeking employment is difficult with some of these special conditions.  Below  are some special conditions of probation I have seen. These are not listed in any order:
 Director of Compliance meets with the nurse at the outset. The nurse must demonstrate understanding of all probationary terms.
 Nurse must provide all employers, or potential employers, with a copy of the probation Order.
All employers must submit a quarterly employee evaluation report to the Board.
Nurse shall not serve on administrative staff or faculty at any nursing school.
Employer must agree to  on-site supervision. No in-home healthcare allowed.
No  temp, or independent contractor jobs allowed.
Random drug testing.
No use of any alcohol.  Not at home or in a restaurant.
Do not possess or use any controlled substance unless legitimately prescribed. The Board must see any such prescription.
Nurse shall undergo substance treatment evaluation and follow all recommendations of that evaluation.
Probation can be up to five years in length.
Conclusion
There are over 125,000  RNs, LPNs and APNs with current Missouri licenses.  The Board of Nursing has seen many substance abuse issues among those nurses. The Board is obligated  to protect patients from suffering any abuse or neglect inflicted by an impaired nurse. Nevertheless, the Board considers each impaired nurse's personal situations.  In the proper circumstances impaired nurses receive probation.   Tough special conditions are required from those nurses who wish to get and stay sober, and remain in the nursing profession.  Not all get a second chance.